Culinary
Discover the tastes and flavors of the world with any of these gastronomic getaways.
From pasta making in Italy to scotch tasting in Scotland, there are numerous culinary adventures you can attend when traveling by rail. Here is our collection of the top food and drink vacations by rail.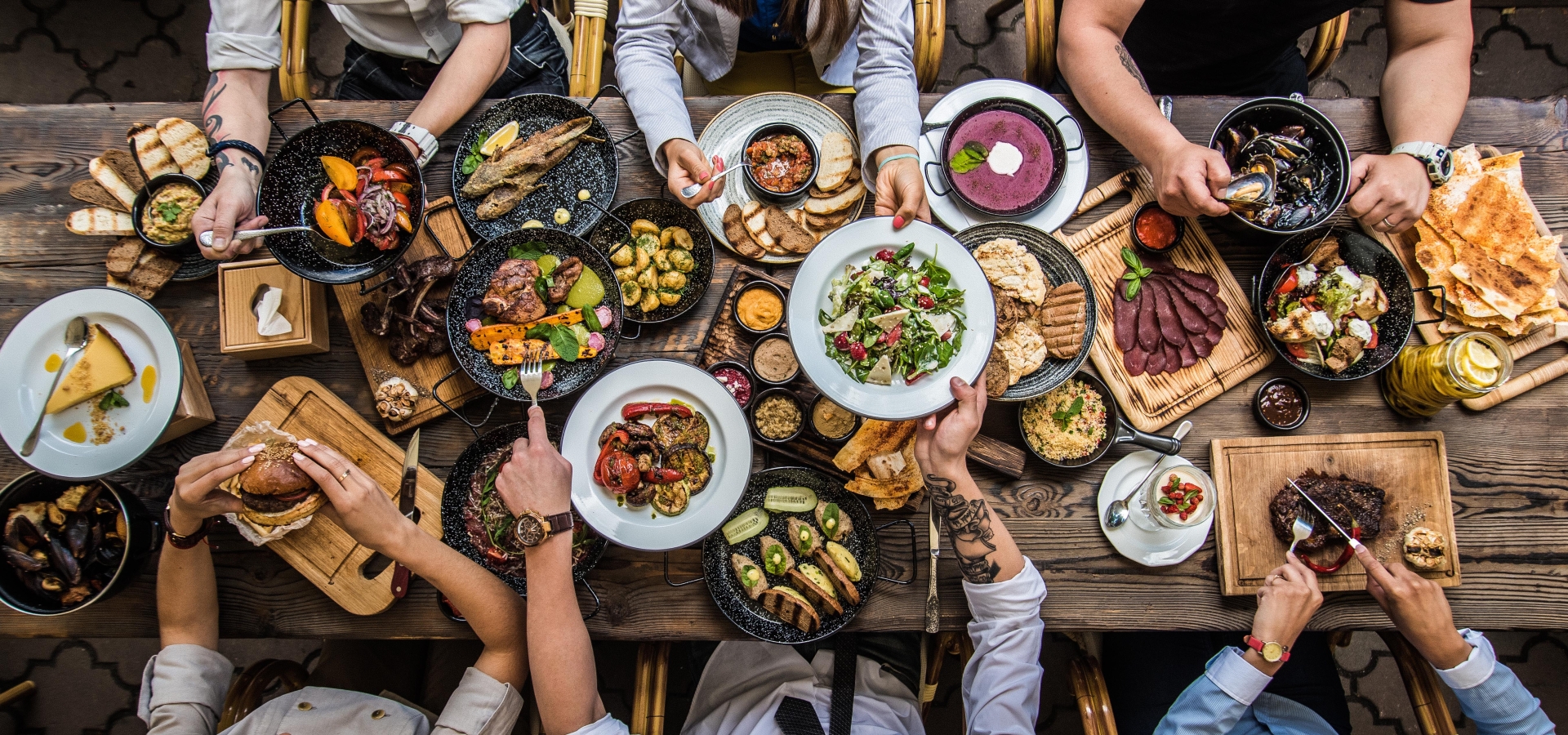 Didn't find what you were looking for?