5 Ways to Experience Switzerland Like a Local
By Railbookers
Monday, July 30, 2018
Read time: 5 minutes
These days, it's somewhat of a mantra for travellers to do what the locals do while abroad. What does that mean? It means that when you travel to a foreign country you eat what the locals eat, go where the locals go, and experience whatever destination you're visiting from the perspective of a local. If you're interested in getting to know Switzerland a little better and discovering the lesser-known side of one of the most beautiful countries on earth, you're going to want to step off the beaten path and spend as much time as possible exploring as the locals do.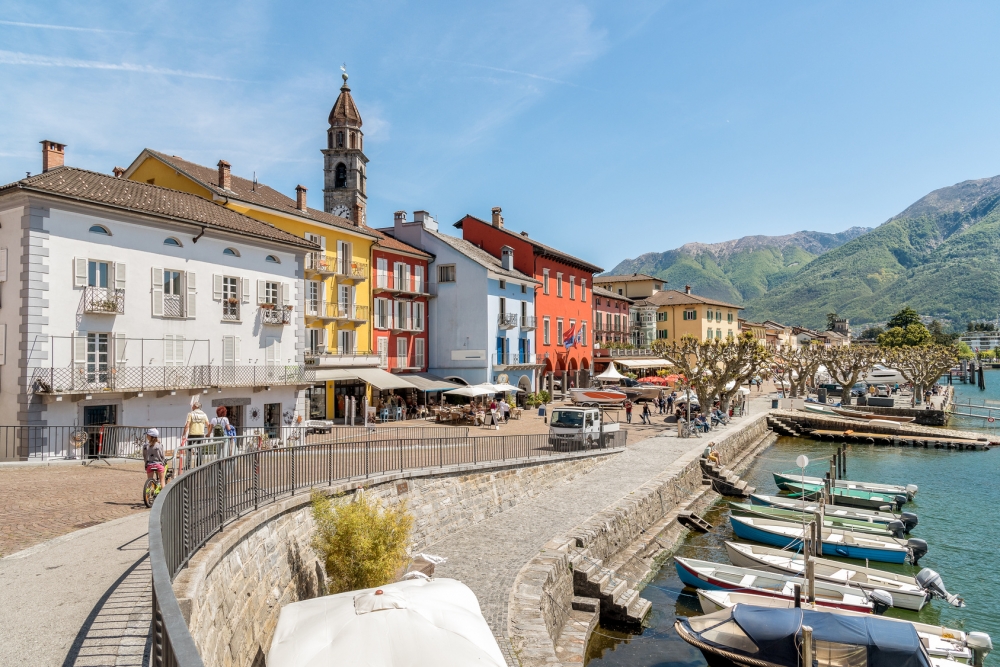 You're going to want to experience unique, authentic Switzerland off the main tourist track. That's where you'll find the hidden treasures and untold legends that only locals know about. Of course, exploring like a local doesn't mean that you have to skip the crowd-pleasing sights altogether (because let's be honest, the lakeside cities, crowded boulevards, and clock towers are beloved for a reason), but you can incorporate memorable moments outside of following an umbrella-toting tour guide. Are you ready to explore Switzerland and travel like a local insider once getting off the train? Here's how.
1. Eat Like A Local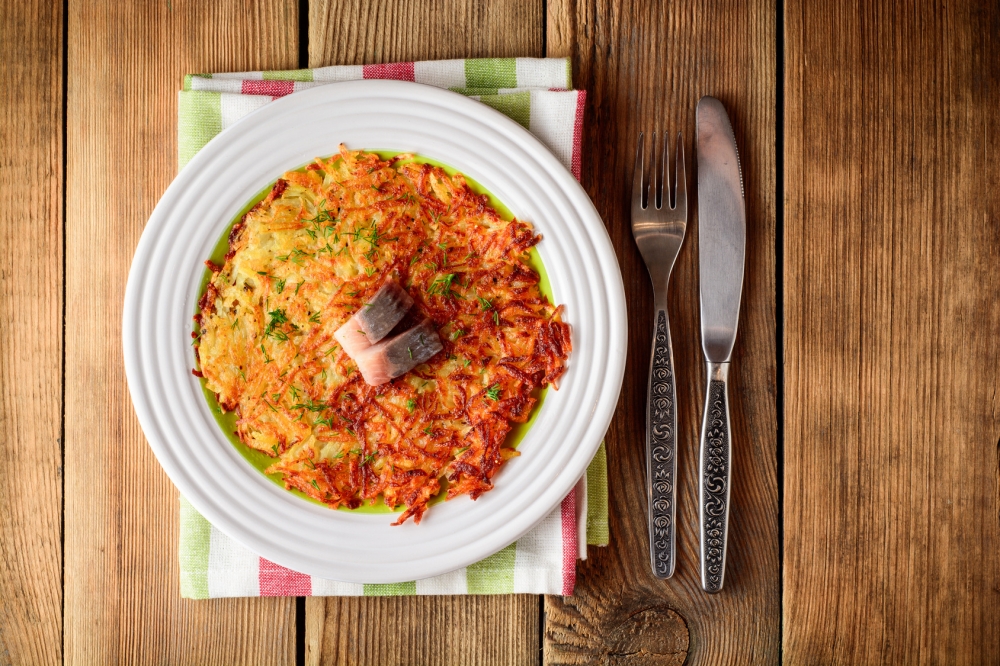 Sure, spending all your time in the restaurants or immediately next to your hotel might be convenient, but you'll probably miss out on some really amazing local delicacies. These dishes may often look intimidating since you've never seen or tried them before, however, even if you try something and don't like it, you'll have a great story to tell! Ask around and get recommendations for locals' favourite market stalls, bakeries, butcher shops, restaurants, and dishes—you never know what kind of authentic food experiences you'll discover. You could always meet locals and share a meal at their home as well! Whether you're visiting Zurich, Bern, Basel, Geneva or Interlaken, the Swiss specialities are pretty much the same. Here are a few of the most popular local dishes to try.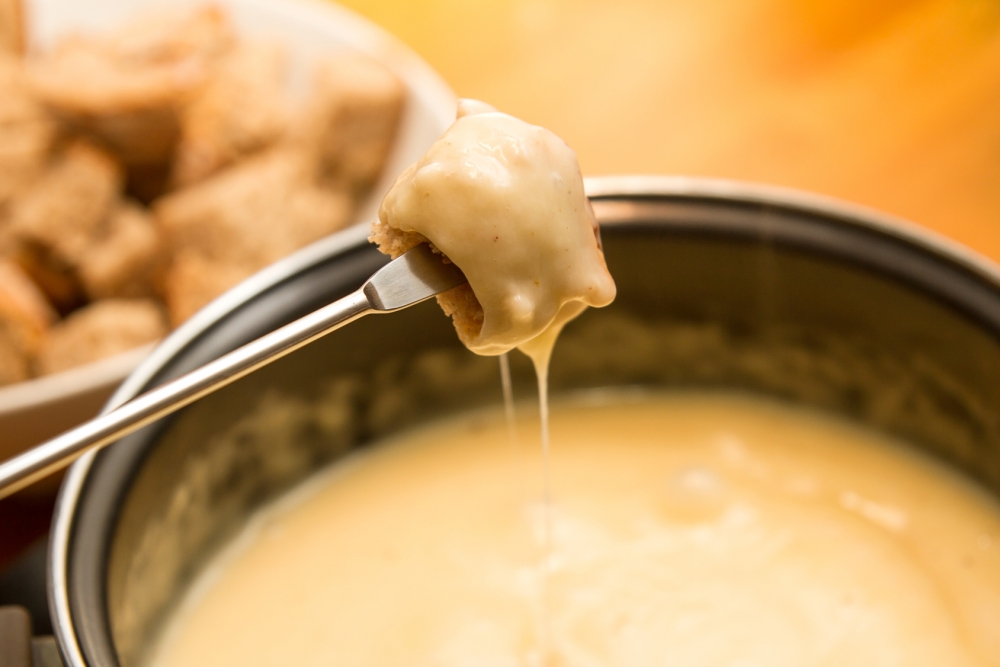 Cheese Fondue: a pot of melted cheese for dipping all sorts of bread and veggies. Yum.
Raclette: cow's milk cheese that comes in a wheel. This cheese is melted and scraped onto your plate, which is typically filled with local cured meats, potatoes and salad. 
Rösti: this is the Swiss take on hash browns, often served with a fried egg on top. Originally, it was a breakfast dish eaten by farmers in the canton of Bern, but it is now enjoyed throughout the country.
Älplermagronen (Alpine macaroni): a Swiss pasta dish made with layered pasta, potatoes, cheese, and caramelized onions. It is also served with applesauce.
Ovomaltine: an instant powder that is stirred into milk and includes lots of vitamins.
Berner Platte: this Bernese speciality includes a range of meats (pork knuckle, pork loin, beef, pork tongue, bone marrow, and some juniper-flavoured sauerkraut, potatoes and dried beans.
Saffron risotto: a Ticino dish served with raw pork sausage, spices and red wine. And then there are sausages: you'll find them everywhere! Switzerland is home to almost 350 different regional varieties.
2. Learn the Local Language
As a guest in another country, it's common courtesy to learn a few language basics before arriving. Switzerland recognizes four national languages: Swiss German, Swiss-French, Swiss Italian, and Romansh. Even if you don't perfect the phrases you're trying to communicate, many locals will appreciate the effort.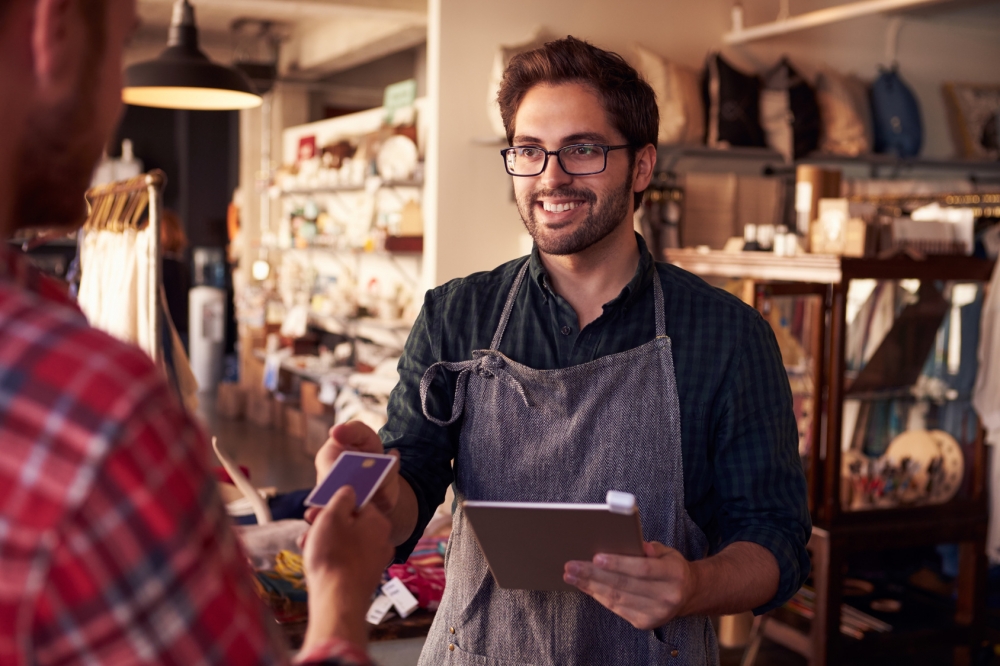 Swiss German: the most widely spoken language in the country's northern, central and eastern regions.
Swiss-French: spoken in the western part of Switzerland, such as in Geneva or Lausanne.
Swiss Italian: the third national language is spoken in the canton of Ticino and the southern part of Graubünden (along Italy's border).
Romansh: spoken by residents hailing from the more remote, mountainous part of south-eastern Switzerland.
3. Explore Like A Local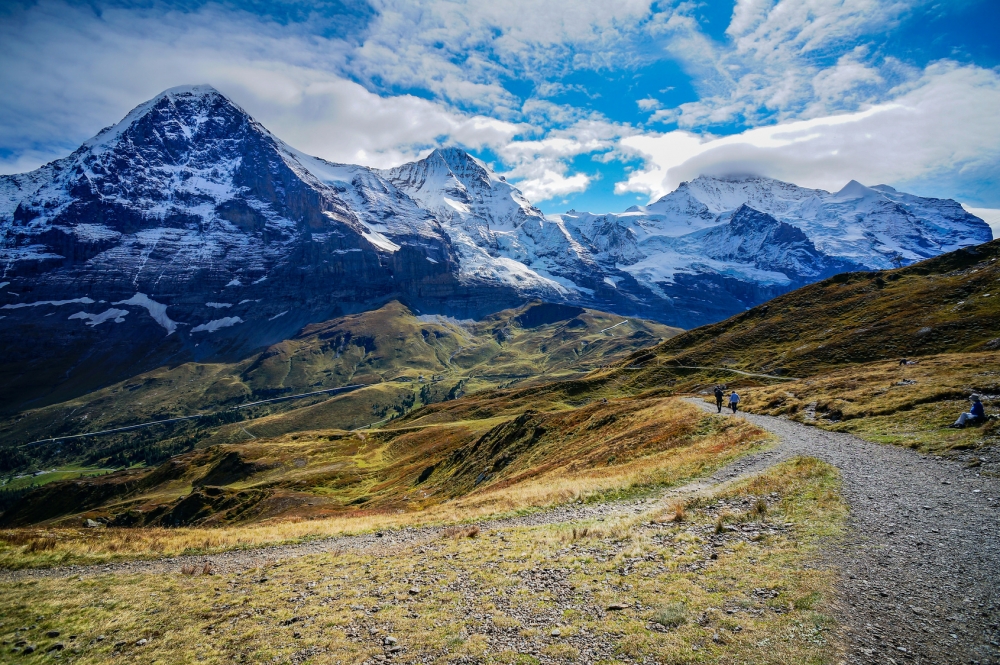 With its uniquely beautiful landscapes, Switzerland is an unforgettable travel destination. For locals, the weekends and leisure time are encouraged and savoured. They spend plenty of time exploring the outdoors, especially the breath-taking Alps. The easiest and most popular hike starts in Wengen and ends in Kleine Scheidegg, complete with the dramatic scenery of the Jungfrau peak. Another great leisurely hike is from Grutschalp to Murren, with Jungfrau, Monch and the Eiger peaks in clear view.
4. Relax Like A Local
In Geneva, hang out at Bains des Pâquis, a popular open-air swimming spot in the centre of town and right on Lake Geneva. Lounge in the sun, enjoy lunch and sip on a cocktail.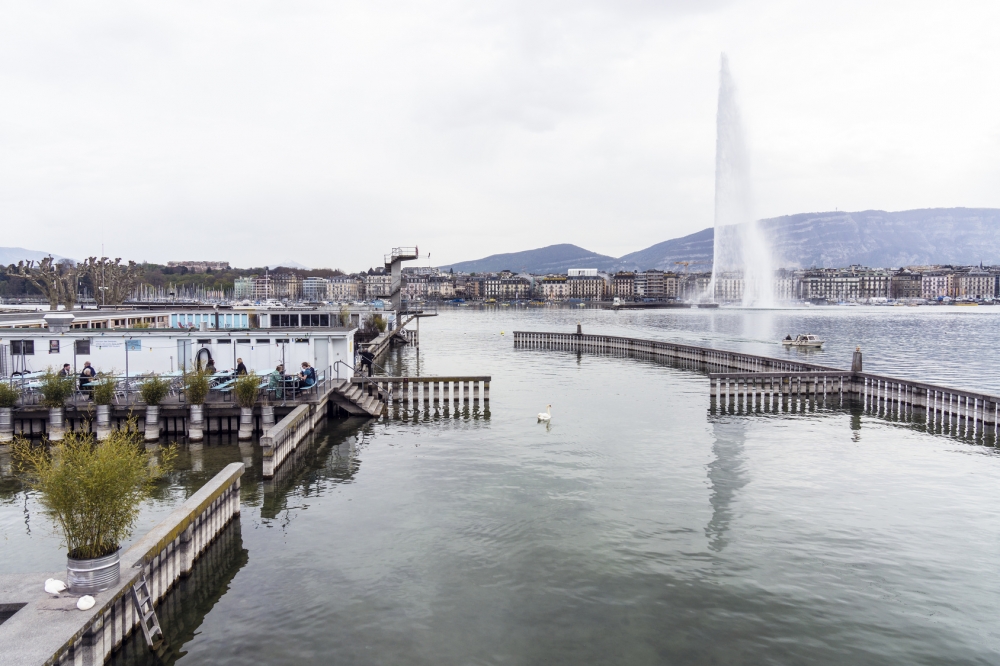 In Zurich, don't simply stroll along the promenade, head out to Lake Zurich on a classic rowboat. In Bern, get away from the city with a short tram ride from the city centre and travel on funicular Gurtenbahn. At the top, enjoy a viewing tower, several restaurants, and gorgeous views. You could also visit the outdoor bath at Marzili, right next to the grand parliament building. It's one of the oldest outdoor baths in the country and also free to use! In Basel, spend time by the Rhine River and watch as the large cargo ships depart from the harbour for Rotterdam. In the Italian-speaking region of Ticino, check out Valle Verzasca. It's a valley in the Locarno district of the Canton of Ticino, Switzerland.
5. Drink Wine Like a Local
Many people don't know that Switzerland is actually an incredible wine-growing country. If you took a train ride from Geneva to Brig, you'll discover just how expansive the vineyards are here. When visiting, sampling wines from various regions is quintessential. One of the best places to try Pinot Noir is in the canton of Graubunden. Lavaux, Switzerland's largest wine region and a UNESCO World Heritage site, is situated between steep hillsides and set along a crystal clear alpine lake. You can explore the region from any of the towns between Lausanne and Montreux. There are approximately 200 different wineries in Lavaux, many of which have been owned by the same family for generations.