Scotland
Wild and vibrant, history-rich and alive with tradition, Scotland boasts enchanting landscapes and exciting cities. A journey aboard the Belmond Royal Scotsman brings it all to life. From the highlands to High Streets, Scotland is sure to captivate at every turn.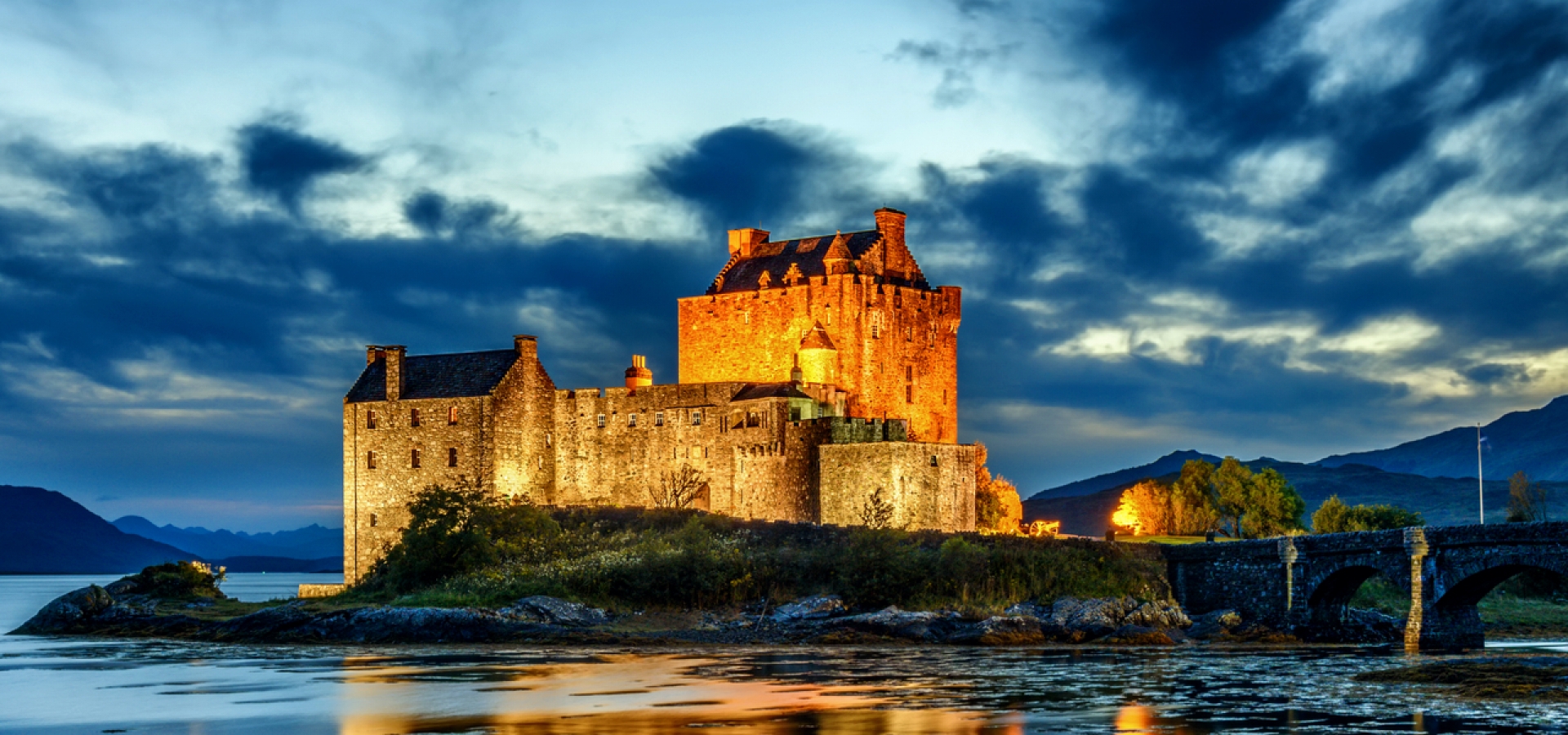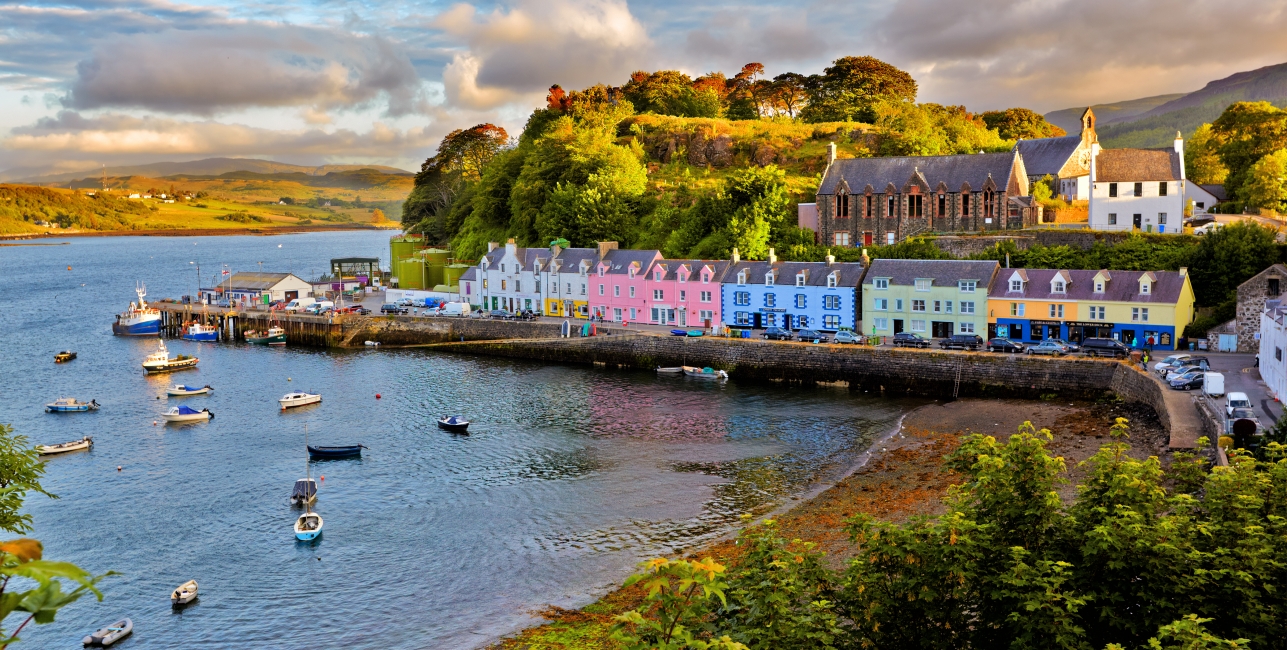 Ways to Explore Scotland
---
Discover Scotland's historic landmarks, rugged Highlands, and world-renowned whiskey with Railbookers. Travel comfortably by train through picturesque countryside and charming towns, and choose from a variety of itineraries and activities. Let Railbookers help you create unforgettable memories in this stunning destination.
Didn't find what you were looking for?