Sightseeing and Activities
With so many destinations worldwide, discover some of the most amazing sightseeing and activities. Customize your activities to fit your needs.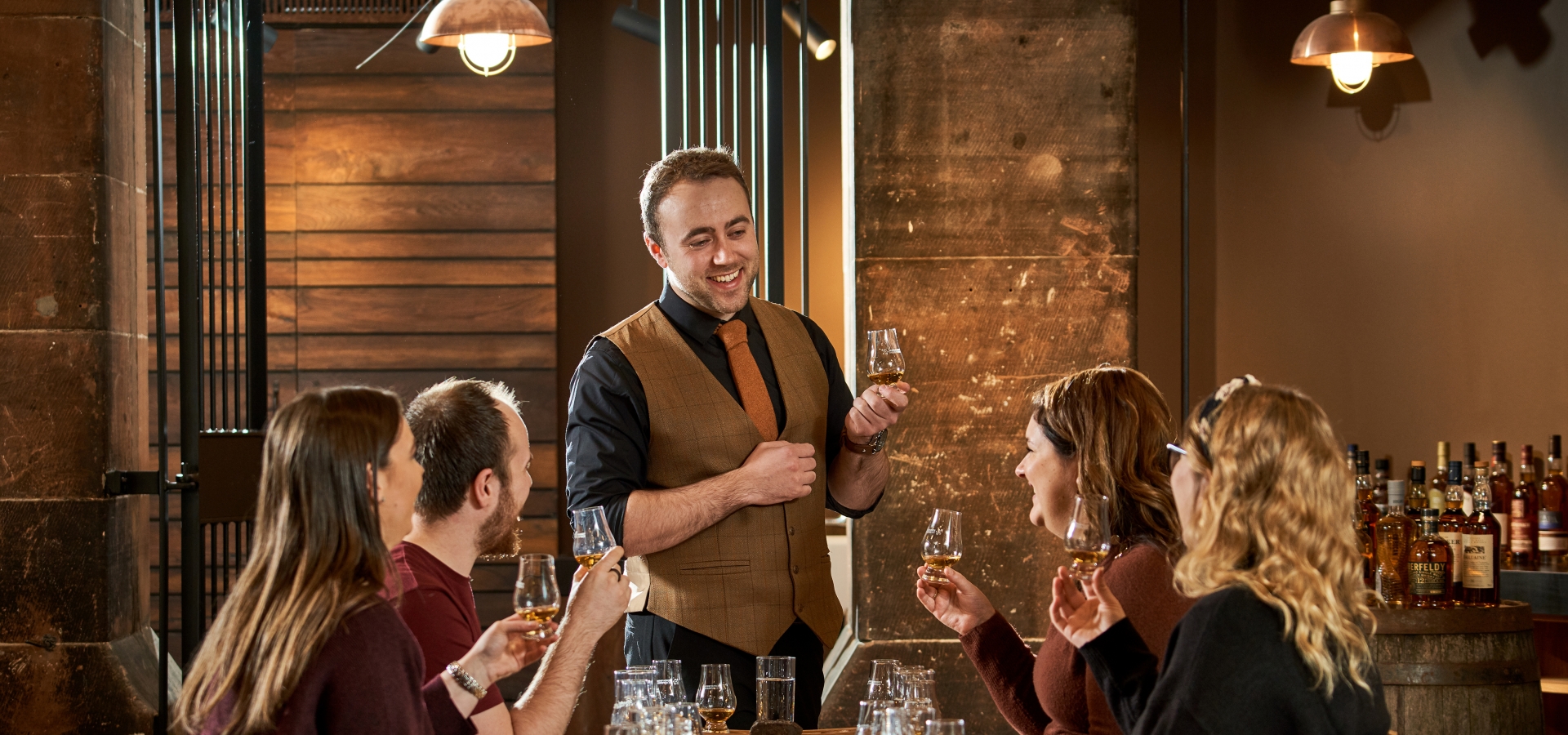 Explore the Endless Possibilities
One of the best ways to experience a new destination is through our sightseeing tours and activities, which are expertly suggested to you by your travel consultant. Whether you are a foodie looking to taste your way through the town like a local, a history buff looking to soak in the ancient past, or wanting activities for the whole family to enjoy – we have endless options for your holiday.
Sightseeing & Activities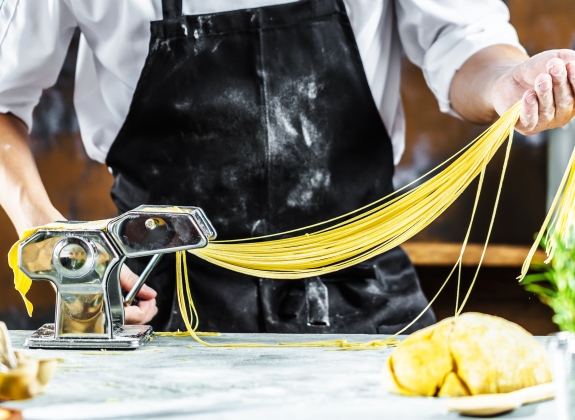 Pasta Making Class
Guided Tours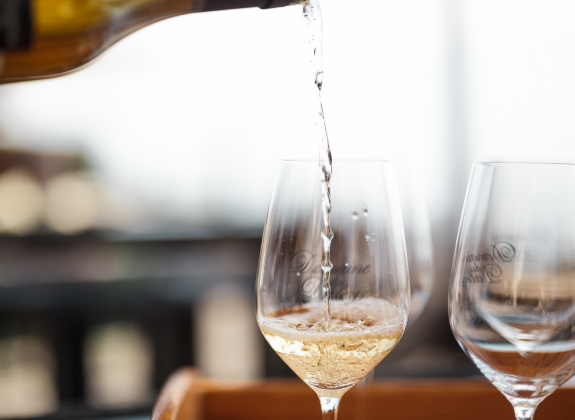 Wine Tasting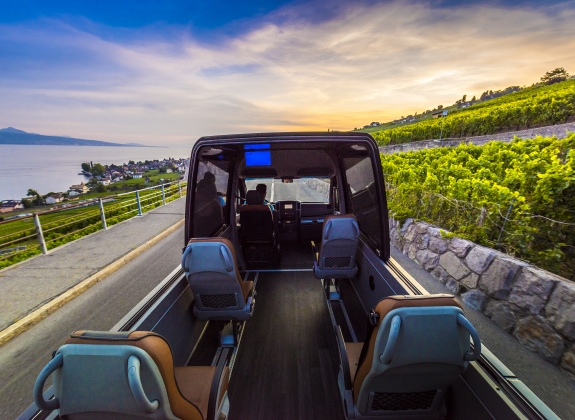 VIP Open-Top Bus Tours
Walking Tours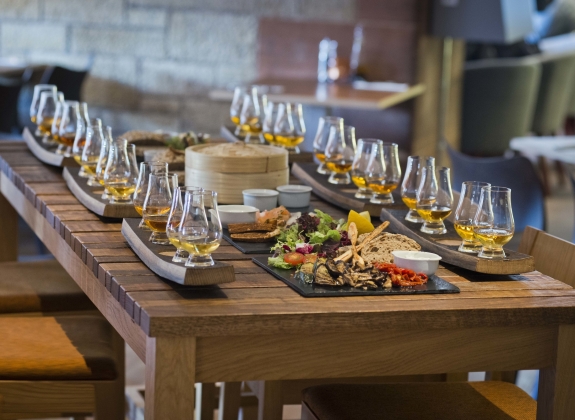 Scotch Whiskey Experiences
Frequently Asked Questions
Can I add on additional sightseeing or additional hotel nights?
Yes, you can add additional sightseeing activities and/or hotel nights to most existing rail trips we offer. When you speak with a Rail Expert, request an explanation of the upgrade options to your...
How far in advance can I book my Railbookers holiday?
With Railbookers, most of our holidays can be booked up to 24 months in advance. To make a booking, please call Railbookers today!
Can I upgrade to first-class rail on some or even all of my train journeys?
You certainly can. We know that many of our customers like to upgrade some or all of their train journeys to first-class. Upgrading will give you a larger seat, more legroom and even a meal and drinks...
Join our Live Presentations
Are you interested in learning all about train travel and the exciting destinations and experiences we offer?
Attending one of our free, live webinars is the best way to become a Rail Insider. You'll be the first to know about our new trips, see what it's really like onboard the train and which routes are the most scenic, and have the opportunity to get all of your questions answered.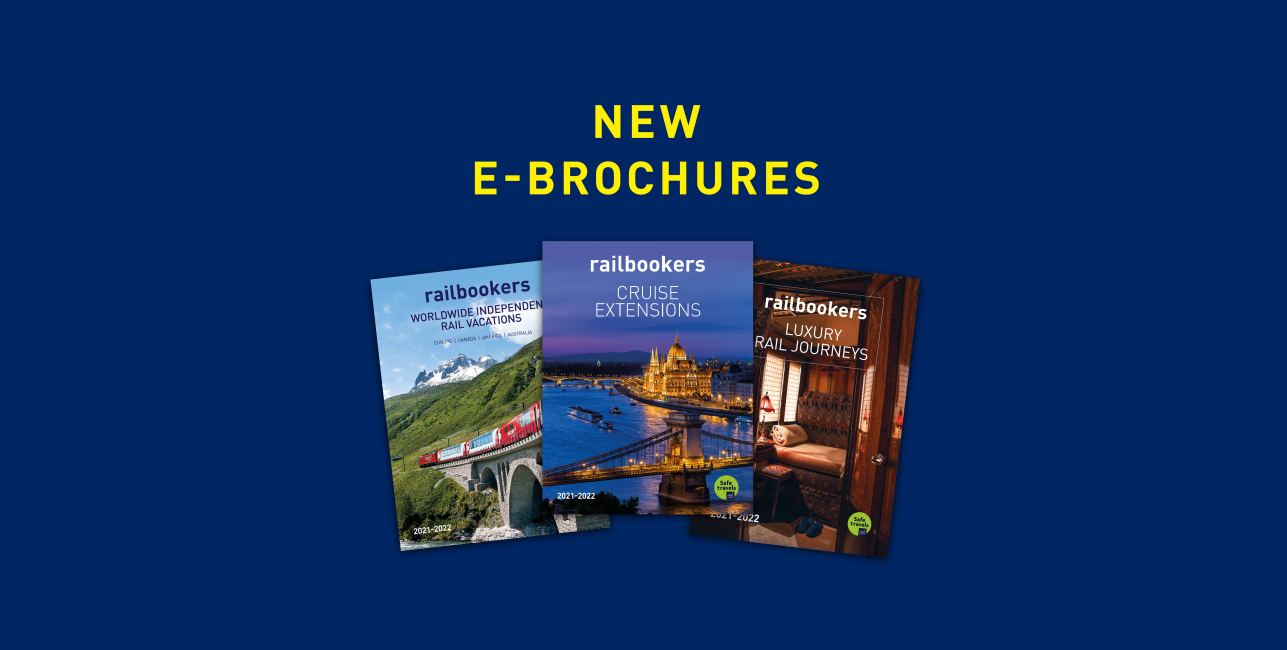 Downloadable Resources
From trip planning guides to maps and brochures — find everything you need to plan a great trip!